Podcasting!
http://www.lawrenceglatz.com/podcasting/podcasting.htm
Lawrence Glatz
AATG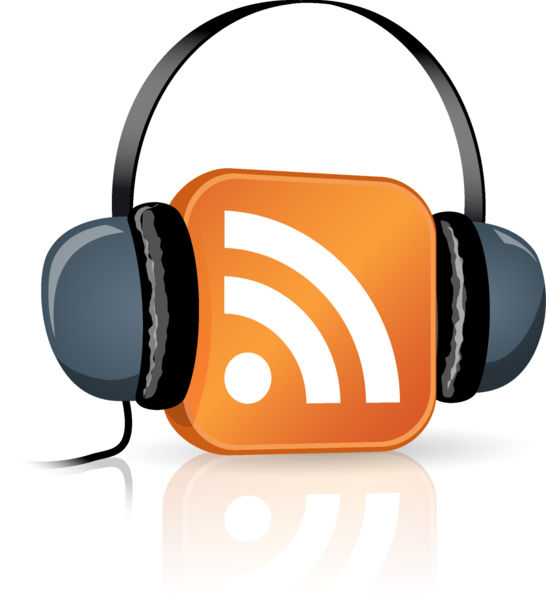 "Podcasting bezeichnet das Produzieren und Anbieten von Mediendateien (Audio oder Video) über das Internet. Das Kofferwort setzt sich aus den beiden Wörtern iPod und Broadcasting (engl. für "Rundfunk") zusammen. Ein einzelner Podcast ist somit eine Serie von Medienbeiträgen (Episoden), die über einen Feed (meistens RSS) automatisch bezogen werden können.
Man kann Podcasts als Radio- oder Fernsehsendungen auffassen, die nicht mehr zu einer bestimmten Zeit konsumiert werden müssen.
Podcasting ließe sich somit als Teilbereich von Video/Audio on Demand betrachten, jedoch werden letztere Begriffe eher mit kostenpflichtigen und durchsuchbaren Diensten in Verbindung gebracht, während Podcasts in aller Regel kostenlos angeboten werden und dem Konsumenten in einer von ihm ausgewählten Menge von "Sendern" (im Jargon "Feeds" genannt) nach und nach neue Folgen angeboten werden. [...]
Der Begriff "Podcast" wurde erst 2004 von Ben Hammersley erfunden; er bürgerte sich schnell ein, auch die Technik fand immer breitere Verwendung, mit dem Blogger Adam Curry als ihrem größten Unterstützer. 2005 sprang die Firma Apple, deren tragbarer Digital Audio Player iPod bereits für die Namensgebung hatte herhalten müssen, auf den Zug auf und verschaffte dem Podcasting durch die Integration in die bereits weit verbreitete Software iTunes Zugang zu einem Massenpublikum."
Von: http://de.wikipedia.org/wiki/Podcasting
---
GENERAL LINKS:
---
FOREIGN LANGUAGE PODCASTS:
---
SOME PODCASTS ABOUT GERMAN CIVILIZATION:
Ich biete Audiodateien zur "deutschen Kulturgeschichte" an,
unter http://www.lawrenceglatz.com/germ2120/2120syll.htm
mit Texten: http://www.lawrenceglatz.com/germ2120/lesetexte.htm :
(Sowohl Real media .rm als auch .mp3 Versionen!)
---
Die Bundeskanzlerin bietet Video- und Audiodateien:
http://www.bundeskanzlerin.de/Webs/BK/DE/Aktuelles/VideoPodcast/video-podcast.html
---
GERMAN PODCAST RESOURCES:
---
Ich empfehle Audacity mit LAME mp3 encoder - http://audacity.sourceforge.net/
Training materials can be found at:
---
Podcasting for Foreign Language Learning article at the journal Language Learning and Technology:
Godwin-Jones, Robert - " Skype and Podcasting: Disruptive Technologies for Language Learning."
Language Learning & Technology 9, no. 3 (September 2005): 9-12: http://llt.msu.edu/vol9num3/emerging/default.html
---
Last Updated: 27 February 2007